We provide a bespoke end to end franchise recruitment service matching ethical and reputable franchise concepts with qualified and competent business people, managing the process throughout and delivering high quality business training to both franchisors and franchisees.
Runo Group has been formed by a team of experienced and highly regarded franchise professionals who between them have created, launched, developed and expanded a number of franchise networks.
From your initial enquiry we will treat you as an individual.
We will work with you to evaluate your preferred franchise partner or introduce you to great brands and opportunities.
We will provide you with all the information you need, give you an honest appraisal of the business potential, assist you to source funding if applicable, guide you through the business planning process  and advise you of  the legal complexities of purchasing a franchise.
When arranging your meeting with the franchisor we will advise you on what may be required to ensure that you are well prepared.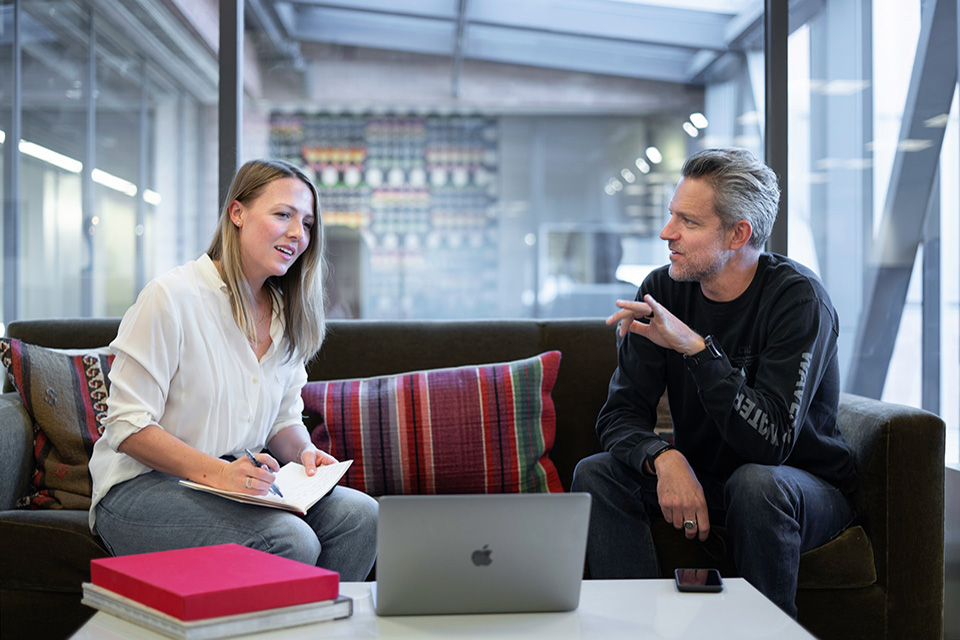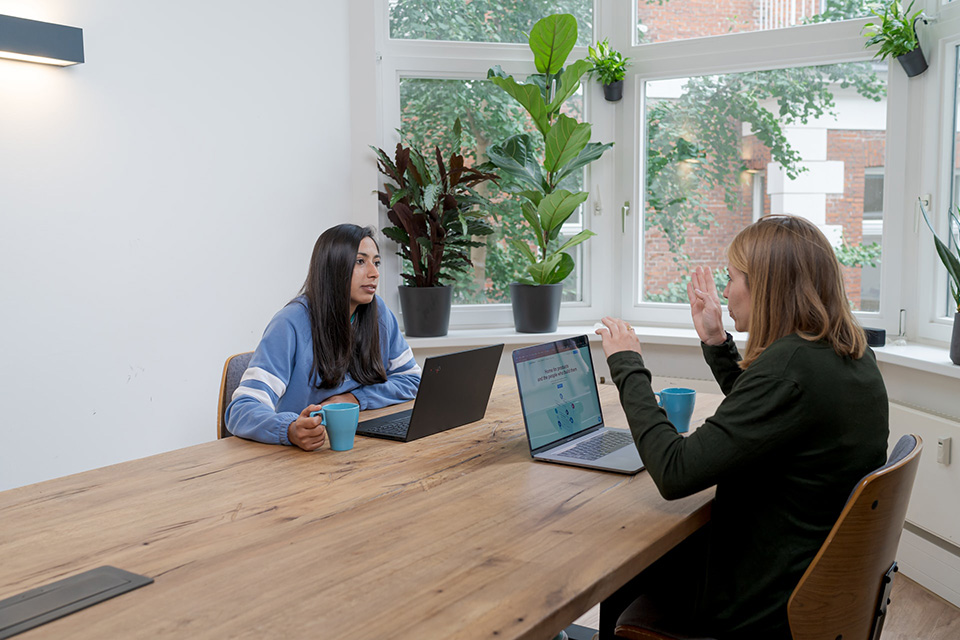 We are not another lead generator! We spend time understanding your franchise offering, your business culture and the market for your product/services so that we can market your franchise to serious and appropriate buyers.
We spend quality time with each prospective franchisee that enquires about your brand to ensure that they fully understand your offering, the potential returns, their rights and obligations.
We assist them with business planning, raising finance and legals. Our aim is to introduce you only to potential franchisees that are enthusiastic and qualified ambassadors for your brand.