Runo Group has been formed by a team of experienced and highly regarded franchise professionals who between them have created, launched, developed and expanded a number of franchise networks.
Meet The Team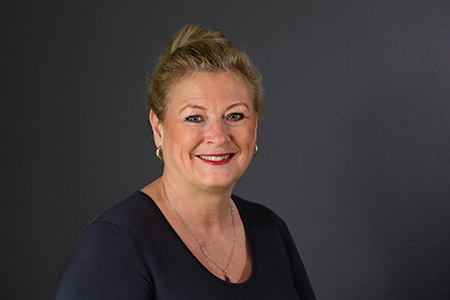 Julie Taylor is the CEO of two companies, Franchise Resales and Runo Group Ltd. She heads up a team of 11 dedicated franchise personnel  from ...
Read more
her offices in the UK.
Julie has been in the franchise sector since the year 2000; she has worked for National and International companies in sales and development roles, providing her the ideal experience to head up the team. Her role is one of training and development; both for her own team, and for Franchisees and Franchisors across the UK, and Internationally.
Julie is an accomplished international speaker; passionate about sharing her knowledge to support others. Julie regularly speaks at seminars and conferences about an array of topics, including the importance of getting it right when it comes to franchising your business.
In 2009, Julie set up her own business consultancy. Franchise Resales, a business brokerage in the UK, was one of her earliest clients. Julie then joined the Franchise Resales team. In 2015, Julie headed up a Management Buy in to Franchise Resales and became one of the Directors, along with her son, Michael. Over the last 8 years, Julie and Michael have built and supported a team of employed and self-employed Franchise Specialists who work in areas such as recruitment & training in the UK, Europe and the Middle East.
Julie, along with Michael have recently developed a series of training programmes that are aimed at supporting business owners who want to franchise their businesses, and franchisees who want to grow and develop their own franchised units. Julie is determined to help and support as many business owners as possible to create and expand a viable franchise opportunity that enable a win-win scenario for all concerned.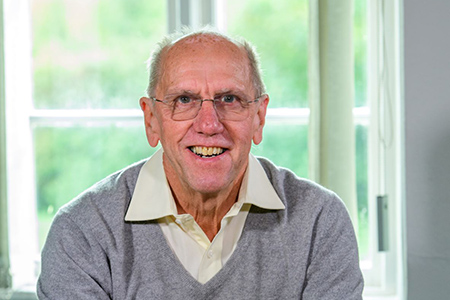 Tony has over 30 years' experience in the franchise sector operating initially as franchise manager/director for a number of blue chip franchise companies
Read more
and in the last 14 years as an independent consultant helping companies to set up franchise systems and then work with them to market the offering and attract suitable franchisees.
Over this time he has worked across all types of franchises from low cost, part time owner operator concepts to high investment fast food retail, including man and van systems, white collar management offerings, hands on tradespeople businesses, high street retail outlets and investment franchises. Industry sectors that he has experience of include courier and shipping, recruitment, gardening, training, consultancy, management services, property services, retail and fast food. In addition he has advised and worked with UK based franchisors that have exported their concept internationally and foreign based companies bringing their franchise offering to the UK.
Tony has brought significant benefits to a number of companies he has worked with by reviewing and revising their franchise recruitment process leading to the attraction and appointment of higher calibre franchisees and an improvement in the conversion rate from enquiry to commitment.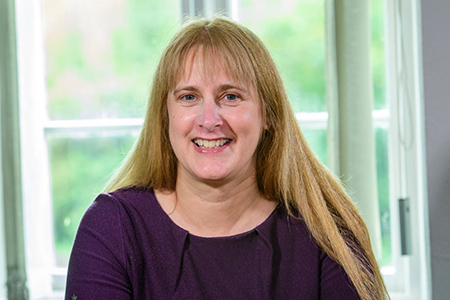 Angela Foreman
Finance Officer
Angela is an established Account Finance Manager and her career began in Administrative Management, furthering her studies in  accounting to enable
Read more
her to accomplish her current role.
Angela worked in the Finance Department of the local district council, which was later transferred to the local college. Whilst working at the College, Angela studied towards the AAT (Association of Accounting Technicians) and set up an accounts partnership, which later formed a limited company.  Her first contract was Personal Assistant to the Manager of a Forum, overseeing staff and working as the sole accounts contact, dealing with payroll, bookkeeping and preparing and submitting government grants.
Angela now boasts many clients with varying requirements, offering support in payroll, bookkeeping and year end accounts. Angela is proficient with several accounting packages – primarily using Sage and QuickBooks.
Possessing a Diploma in Institute of Admin Management, being MAAT qualified and part ACCA qualified, offers Angela valuable aptitudes that Runo will utilise.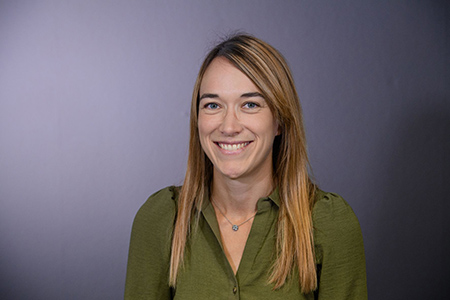 Teri has worked alongside Julie and her businesses for over 5 years as a marketing consultant. She has gained valuable knowledge of the franchise sector
Read more
as a result of working alongside Runo, Franchise Resales and Milano Low Cost Hairdressers. This partner's well with her own marketing experience. Teri specialises in content creation and blog writing but has experience and knowledge across the digital marketing sector in general. Teri also has experience running her own business, alongside her business partner, Ben.
Teri enjoys spending time with her husband, 2 children and dog Bella. She is also a keen runner and in her spare time she enjoys running long distances - she has completed the London Marathon twice as well as a virtual marathon. She also enjoys reading, walking and drinking coffee.